May FBD Farm Safe Schools Regional Champions
After our call in April for Regional Champions, we truly thought the bar had been set. It seems as this programme has gone one, more stars were to shine and it is with great pleasure we introduce you to our May FBD Farm Safe Schools Regional Champions.
Ulster: Mara Murray, Rockcorry NS, Monaghan, Senior Infants.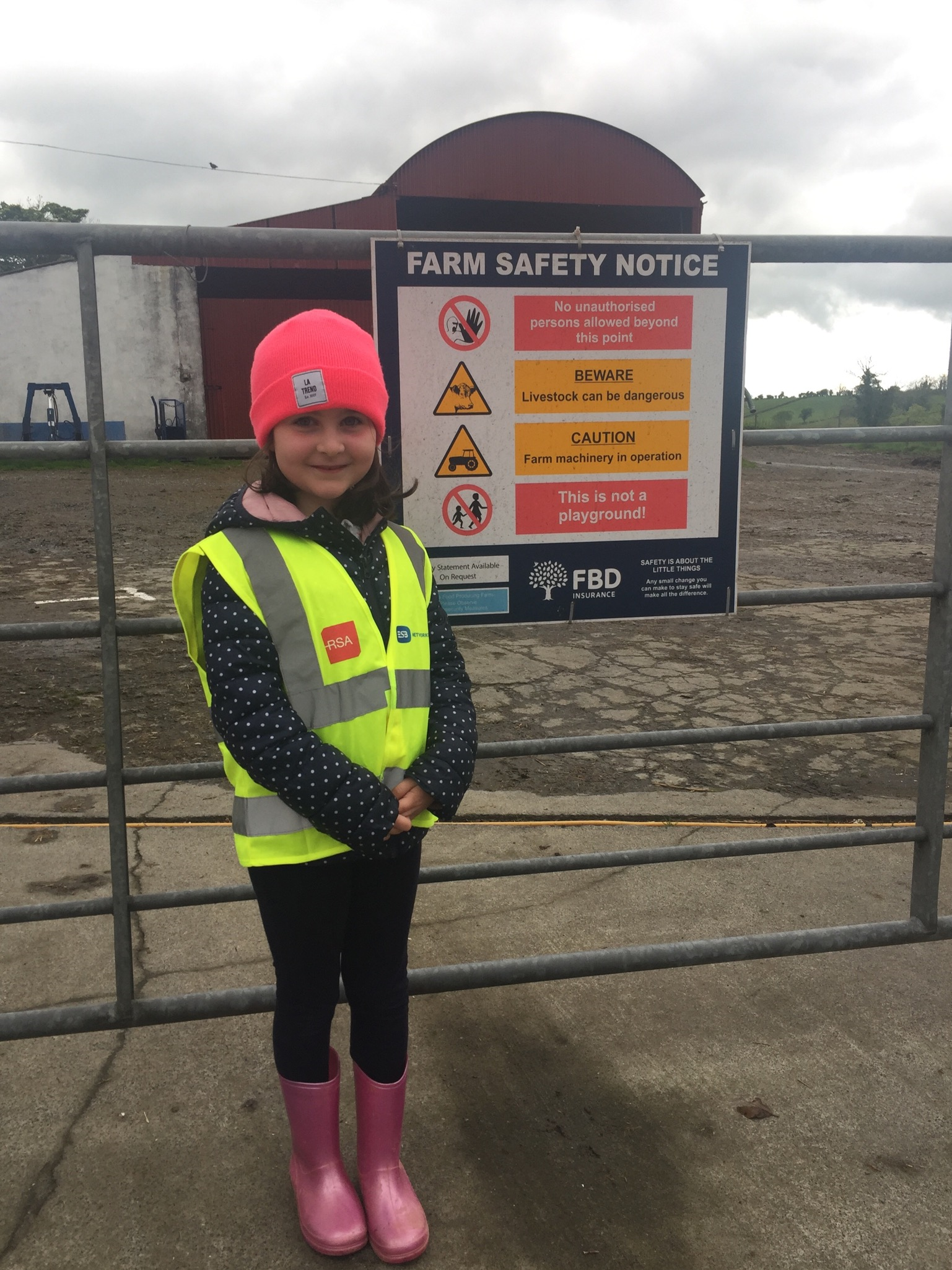 Mara is a Senior Infant pupil who told her teacher all about her visit to her Grandad's farm over the Easter Holidays.
She explained how she wore the correct clothing, her wellies, her overalls, hi-vis vest. Mara explained about the dangers that she had to watch out for, not going in with the animals, keeping away from the machinery, making sure that the gate was closed. She told me about some of the warning signs she saw on the farm.
Mara displayed a good sense of knowledge and understanding of the safety rules and advice that are taught in FSS, chatted to her Grandad about these rules and put them into practice.
Leinster: Chloe Heraghty, Scoil Mhuire Moynalvey, Meath, 3rd class.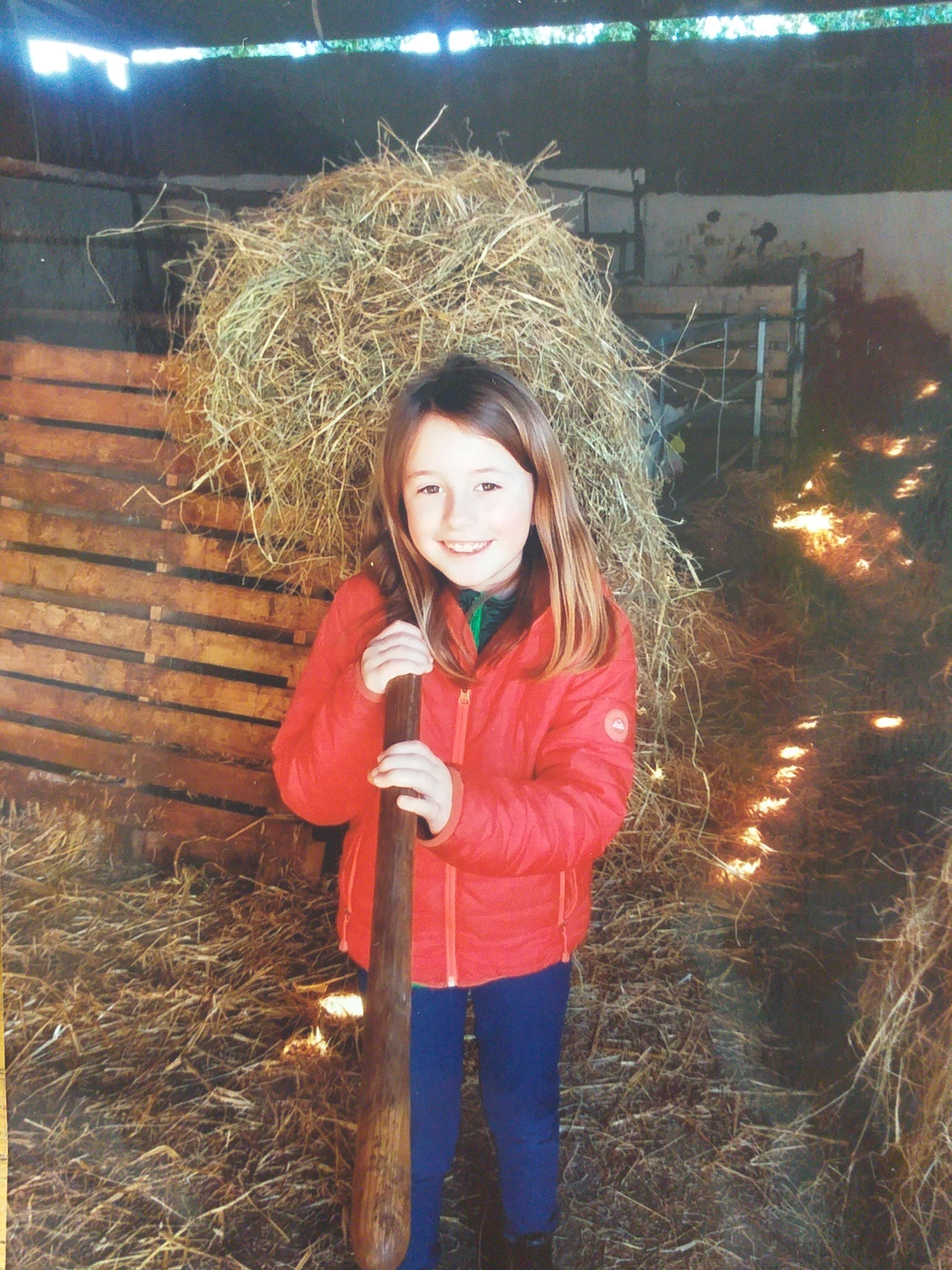 Chloe's teacher told us how Chloe has engaged so well in the course work and webinars. She is a young girl that spends all of her free time out on the farm helping her dad. She informs the class regularly about what is happening on her farm and the different tasks she is carrying out. Chloe also takes on board what she has learned from the farm safety course in school and puts it into practice on her farm. She has helped create awareness about farm safety in our school.


Connacht: Kian McNabola, St Bridgids, Leitrim, 2nd Class.
Kian has taken a huge interest in all aspects of each module. He has personally gone out to his own farm and taken photos during the busy lambing seasons and spoke to his Dad and brothers.
Kian has also reported all his findings to the class - through notes / orally and diagrams.
Munster: Cian O'Donovan, Scoil Naomh Iosef Dromcollogher, Limerick, 3rd class.
Cian worked with his grandfather to complete a booklet/project on tractors and tractor safety. This demonstrated how the FSS project has engaged two generations on the topic of farm safety, The book was handwritten and illustrated by Cian, great work.